About us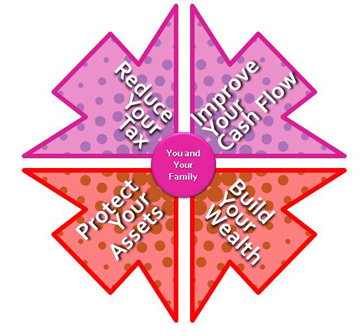 One of the things that makes Caren unique as a business adviser is that she actually walks the walk. She has worked hard to help grow her family business The Hendrie Group since 1994, and brings all her practical experience to her business mentoring.
Women Getting Results™ is all about high quality, affordable business help for women, and is just one of the many services The Hendrie Group offers to help you achieve a better life.
We're a family business and our job is to look after you and your family, and we've been doing this for more than 35 years.
We do this in a unique way, by showing you 4 ways to a better life:
Paying as little tax as possible
Improving your cashflow
Protecting your assets
Building your wealth
Find out more about The Hendrie Group, our fabulous team of 15, and all the ways we can help you build a better life.